Patient Support

Vitamins
Eye Vitamins
Illinois Retina Associates is a distributor of FOCUS MaculaPro® eye vitamins.
FOCUS MaculaPro® eye vitamins are produced by Covalent Medical LLC., a group of more than 400 retina specialists across the country that pooled their collective treatment experience and extensive research work to create a national brand dedicated to serving patients suffering from macular degeneration.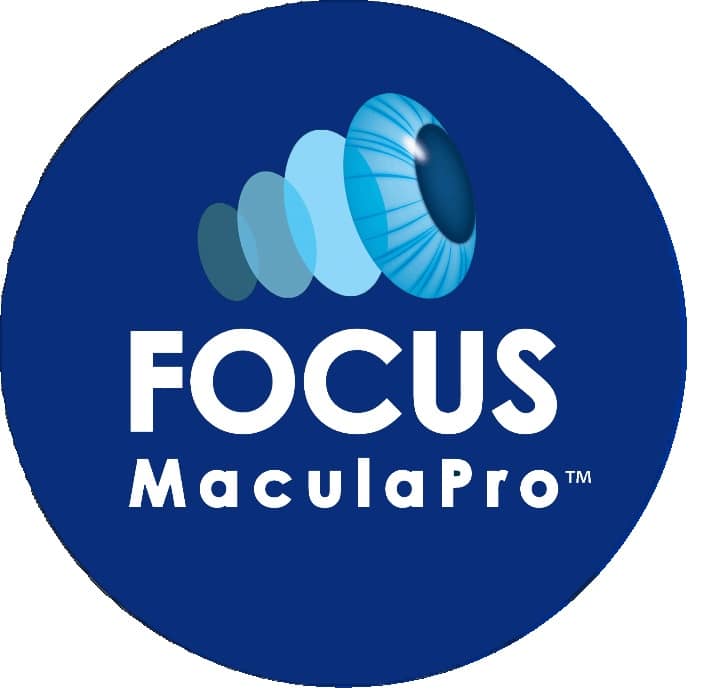 FOCUS MaculaPro® vitamins are manufactured in an FDA-registered facility using only high-quality ingredients. Extensive testing is performed to assure the premium quality of FOCUS MaculaPro®vitamins.