Sarah Syeda, MD – Fellow
Sarah Syeda, MD – Fellow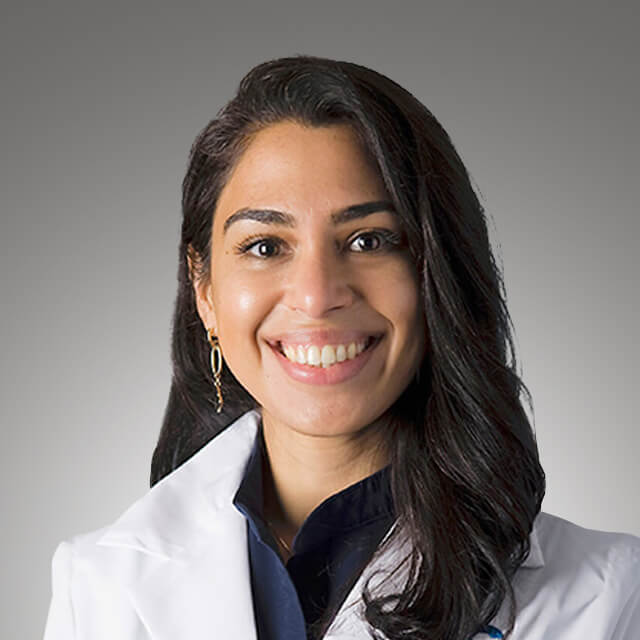 Sarah Syeda, MD grew up in the UK, attending medical school at the University of Glasgow, Scotland. After completing internship in Scotland, Dr. Syeda followed her passions in ophthalmology and completed research at the Bascom Palmer institute in Miami, publishing on the role of innate immunity in a mouse model of Retinitis Pigmentosa.
Following this, she completed a clinical and research Fellowship under world-renowned Uveitis specialist Dr. Stephen Foster. She then completed Ophthalmology Residency at the Kresge Eye Institute in Michigan, where she served as Chief resident and continued her clinical research in uveitis and diabetic retinopathy.
Illinois Retina Associates and Rush University Medical Center, together have been committed to the education of future retina specialists through the vitreoretinal fellowship program since 1987.