Munster
Munster Office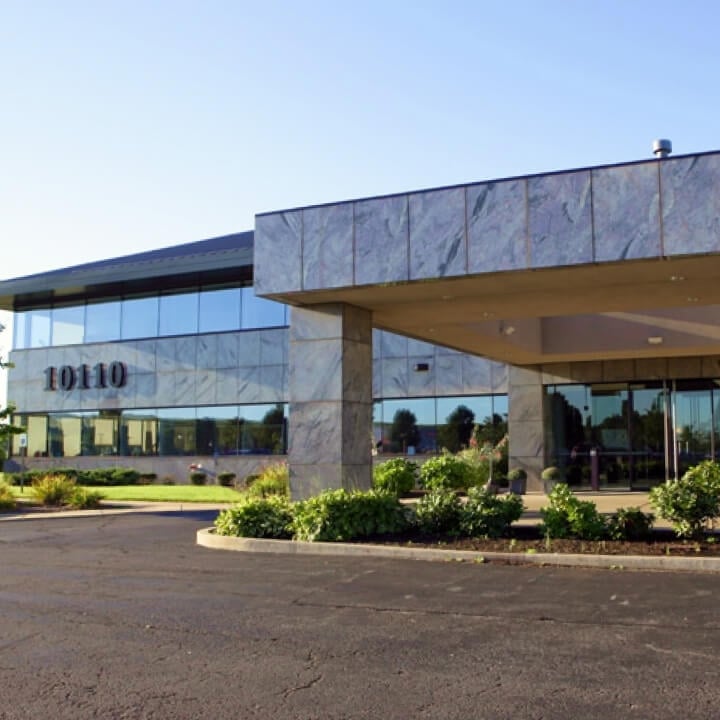 Illinois Retina Associates is the leading destination for retinal specialist care in the Chicago Metro Area. Visit our retina clinic in Munster, IN for advanced retinal diagnostics, testing, and treatment for macular degeneration (AMD), diabetic retinopathy, retinal tears & detachments, and more.
Additionally, we provide care for eye flashes & floaters, uveitis, and more. Our services include optical coherence tomography, fluorescein angiography, eye injections, retinal laser surgery, vitrectomy, and scleral buckle. We also offer retina clinical trials through our research center.
Our retina center in Munster, Indiana is easily accessible from Hammond, East Chicago, Highland, Griffith, Dyer, and beyond.
Address
10110 Donald S Powers Dr
Suite 101A
Munster IN 46321
USA
Contact Information & Hours
Phone: 219.922.9888
Fax: 219.922.9088
Monday 8:00 AM - 4:30 PM
Tuesday 8:00 AM - 4:30 PM
Wednesday 8:00 AM - 4:30 PM
Thursday 8:00 AM - 4:30 PM
Friday 8:00 AM - 4:30 PM
Saturday Closed
Sunday Closed