Welcome to Illinois Retina Associates
Illinois Retina Associates stands as a beacon of excellence in the field, offering referring providers the confidence that their patients will receive prompt care and unparalleled treatment. With a patient-centered approach, we strive to empower individuals with the knowledge and guidance they need to make informed decisions about their eye health.
Years Serving Chicagoland
Years of Combined Experience
Clinical Trials Participated
Meet Our Retina Specialists
Our highly-respected retina specialists are doctors, educators, and researchers, who share a commitment to compassionate and innovative patient care.
Memberships and Affiliations
Refer Your Patients to Us
Thank you for trusting our team. Please complete the form and fax to our office.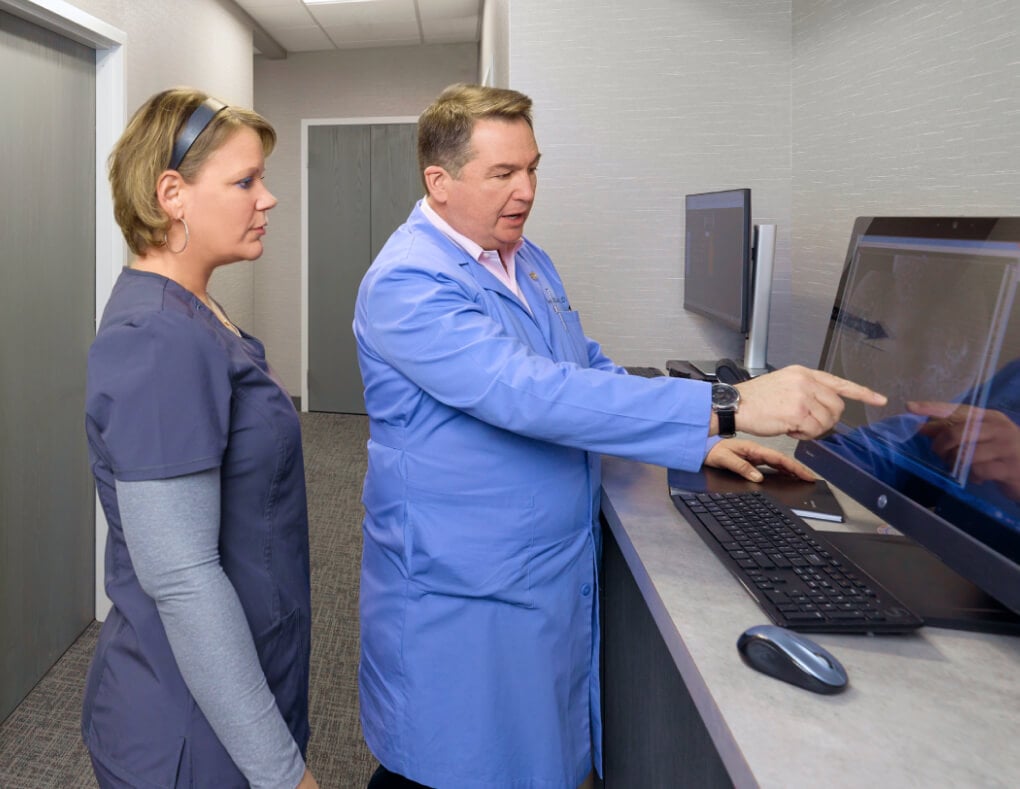 Breakthrough Research & Clinical Trials
We're deeply proud of our four decades of participation in national and international research studies. These clinical trials allow us to offer patients access to groundbreaking technologies and next-generation treatments.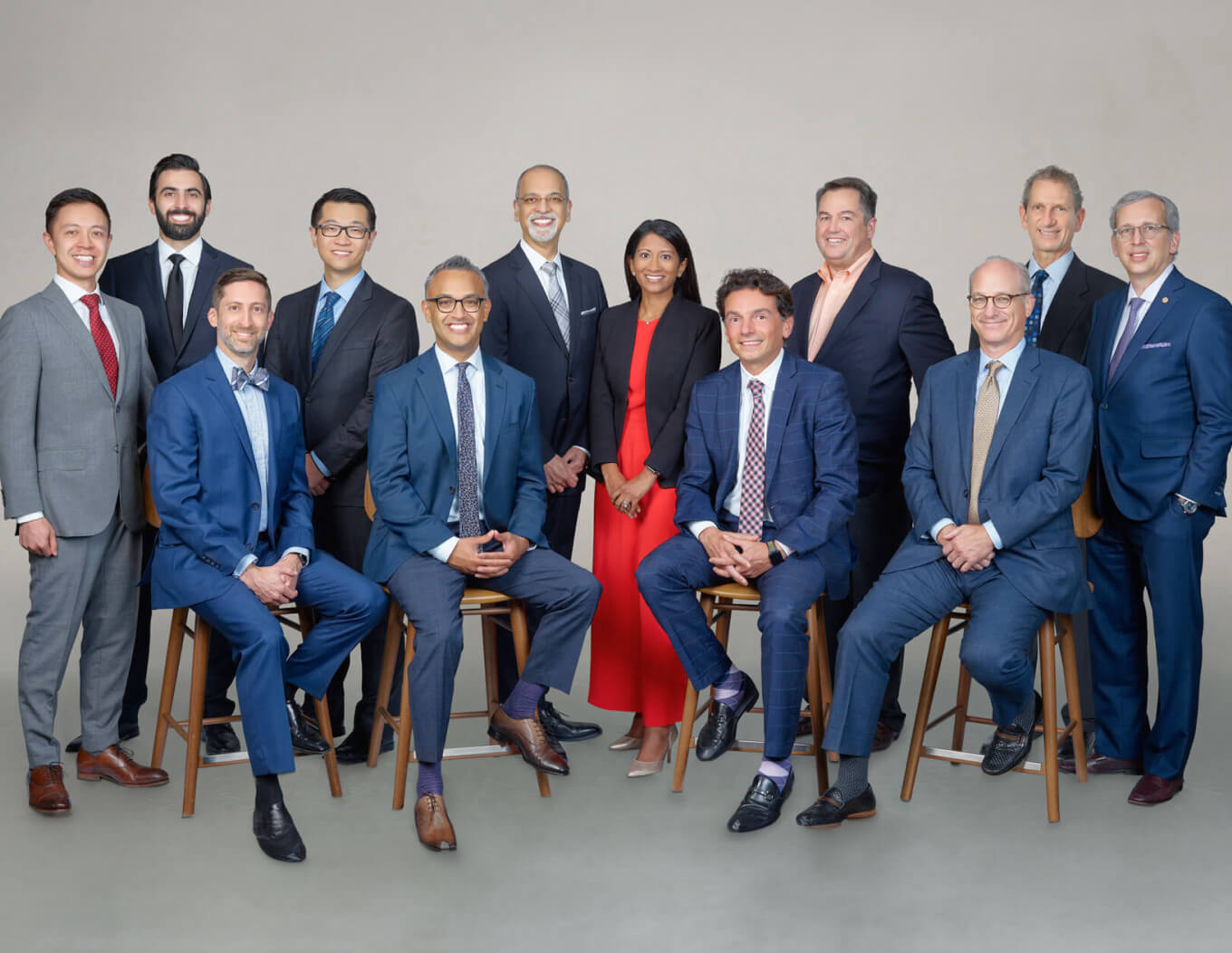 The History of Illinois Retina
Since its inception in 1976, Illinois Retina Associates has become an internationally-recognized practice and a Chicago institution – leading technological advancements and breakthroughs in retinal research and earning the trust of thousands of patients. The journey is marked by a legacy of skilled retinal specialists, innovative treatments, and an unwavering commitment to patient-centric care.
"A premier destination for personalized eye care."

—

Dr. Carrie Roitstein, Optometrist, Glimpse Vision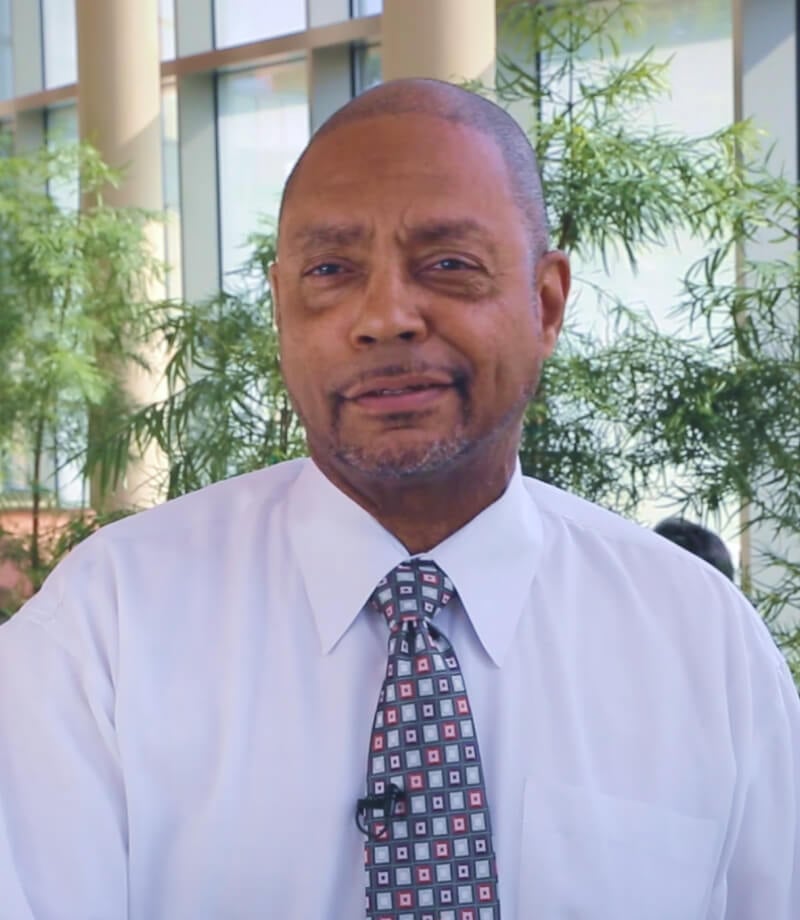 "You can trust this group of professionals with all of your retinal needs!"

—

Lisa Wilson, Optometrist, Kirschner Vision Group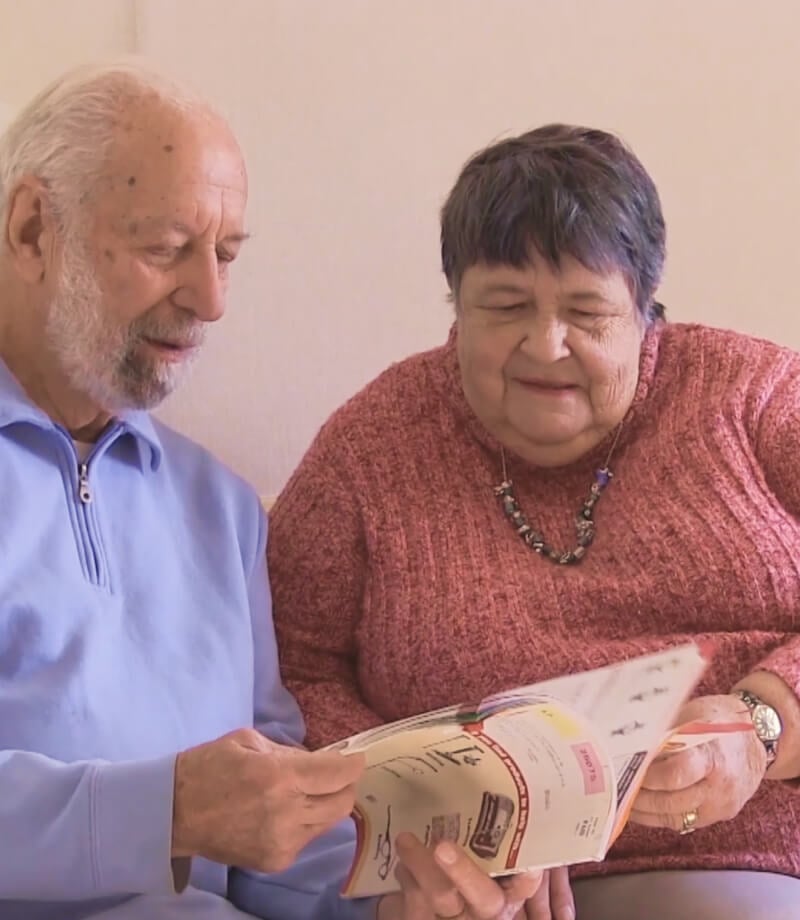 "I do not hesitate to refer over to the doctors at Illinois Retina Associates."

—

James B. Sowinski, O.D., Absolute Vision Care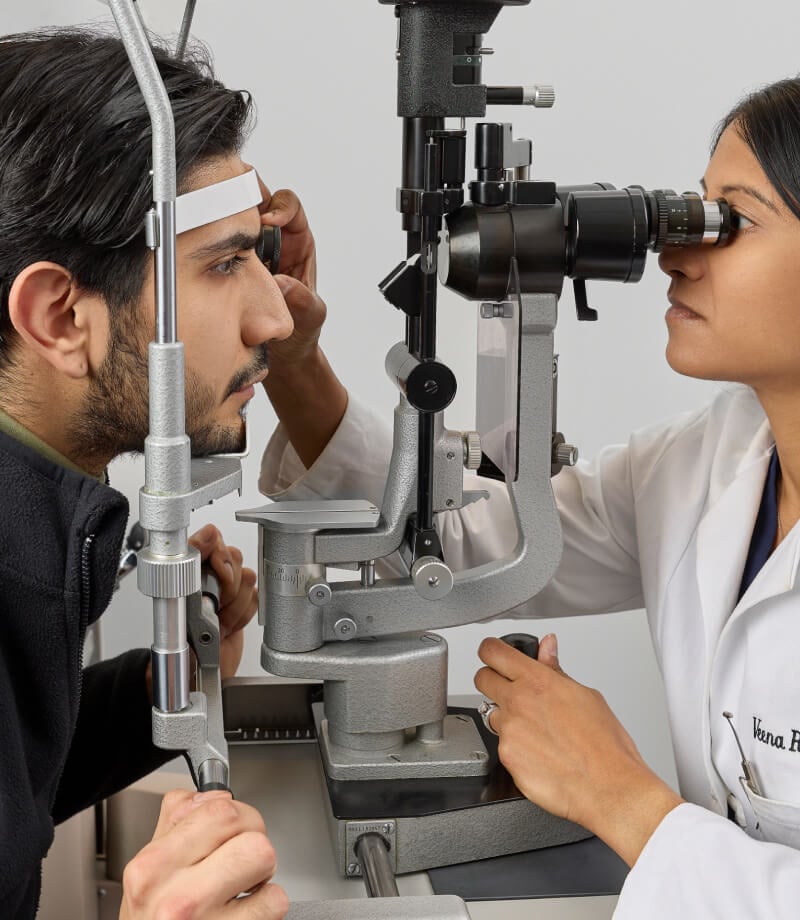 "The best retina specialists to whom I refer all my patients, family and friends."

—

Dr. Beth Mokaya, Pearle Vision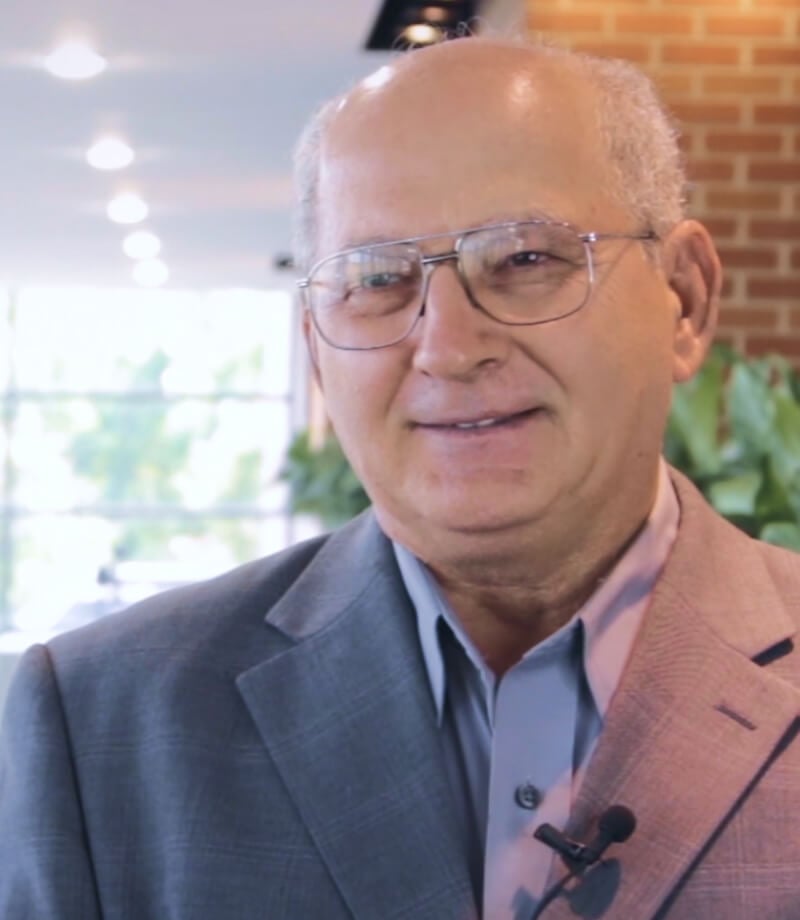 Referring Doctor FAQs
We value the relationships we've built with referring providers, and hope the answers below provide clarity on the referral proocess.
Blog and News
Keep up with the latest news, updates, and announcements from our practice.