Our History
Our History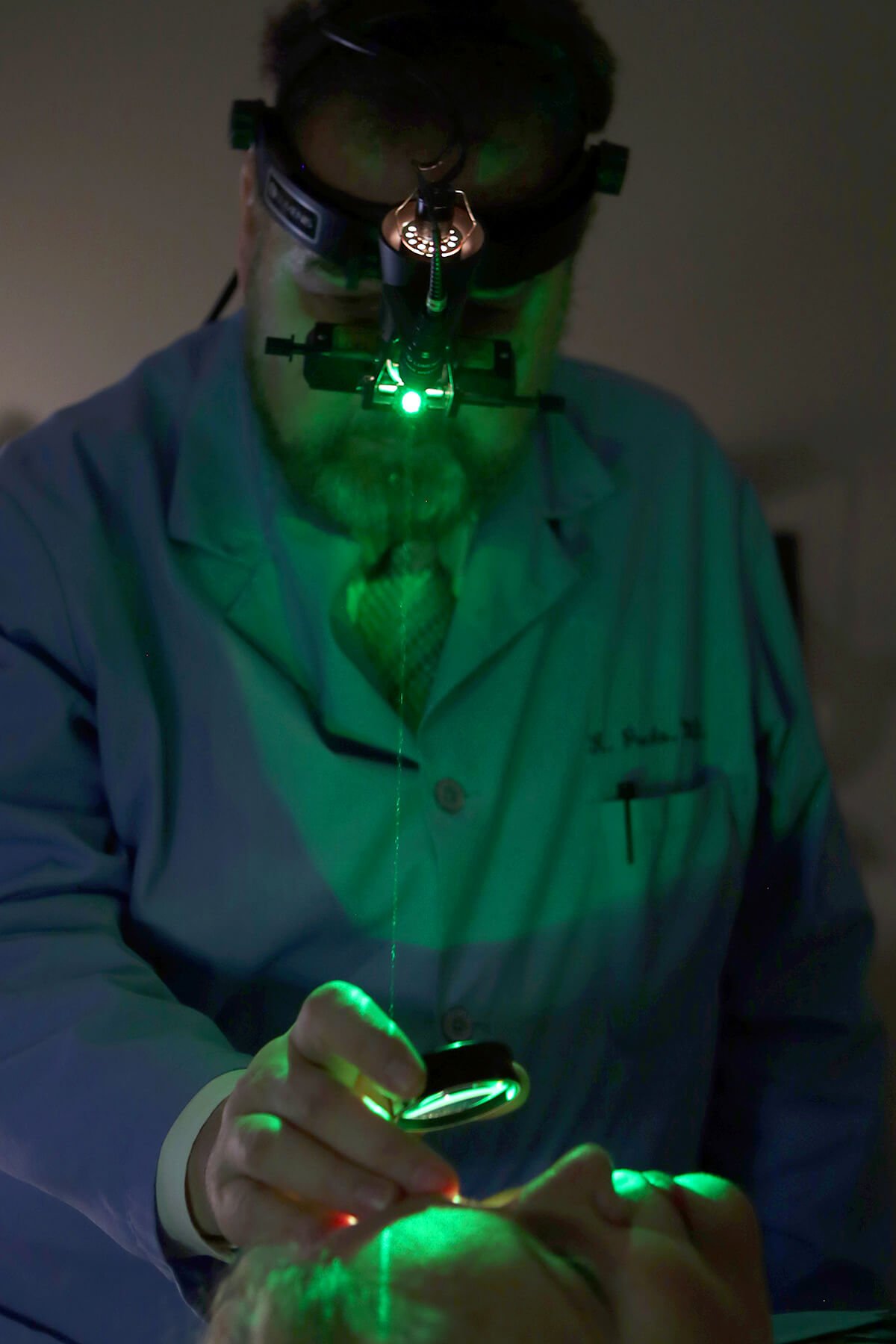 Illinois Retina Associates is the Midwest's leading practice devoted to diagnosing and treating diseases of the retina, macula and vitreous in Chicago and the surrounding suburbs. Our highly trained doctors specialize in diabetic retinopathy, macular degeneration, vascular occlusive diseases, uveitis and more. We also have a fellowship-trained ocular oncologist, who treats cancer of the eye.
Since we opened our practice in 1976, Illinois Retina Associates has been committed to innovation, excellence and providing you with the best eye care available anywhere.
To ensure our patients have access to the latest and most effective treatments, Illinois Retina Associates has been a continuous participant in both national and international research studies for nearly four decades. We have participated in dozens of studies conducted by the National Institutes of Health (NIH), the National Eye Institute (NEI) and the Food and Drug Administration (FDA).
At Illinois Retina Associates, we integrate your retina treatment with the care provided by your referring doctor, who remains an important participant in your eye care. That's why we keep your doctor fully informed of all care you receive from start to finish.
A Look Back at Our Future-Defining Start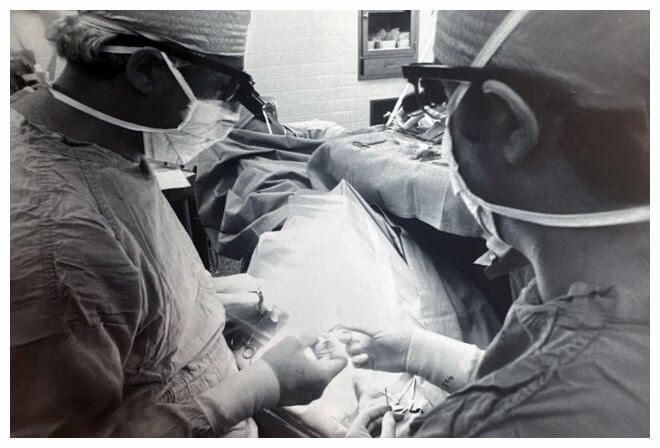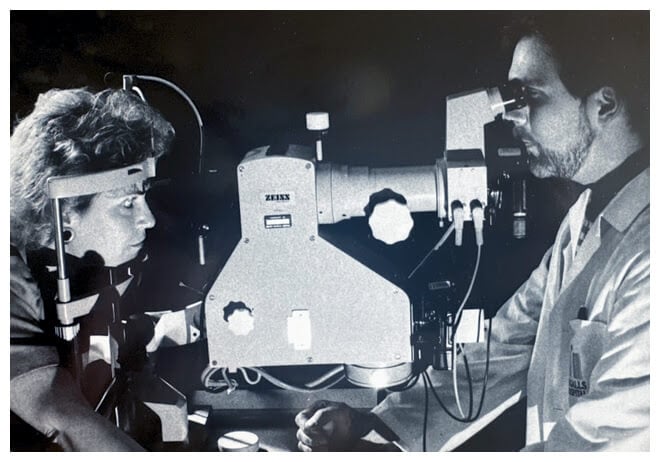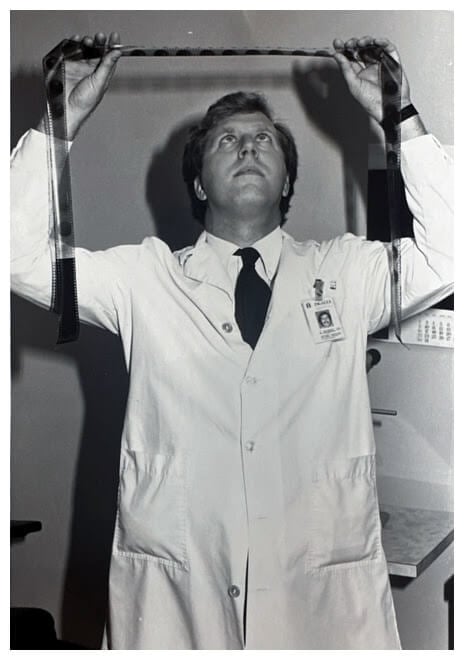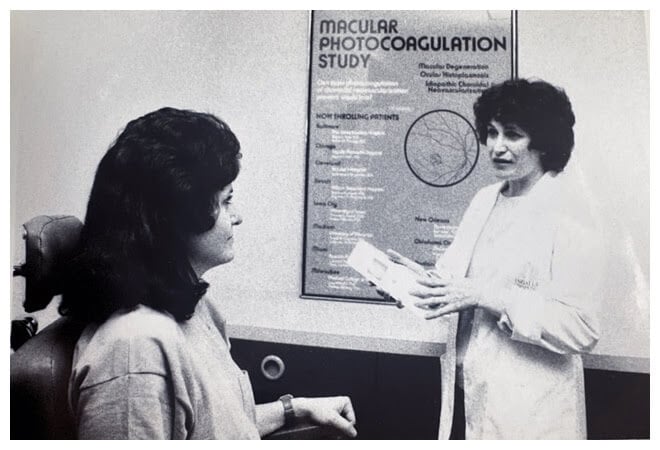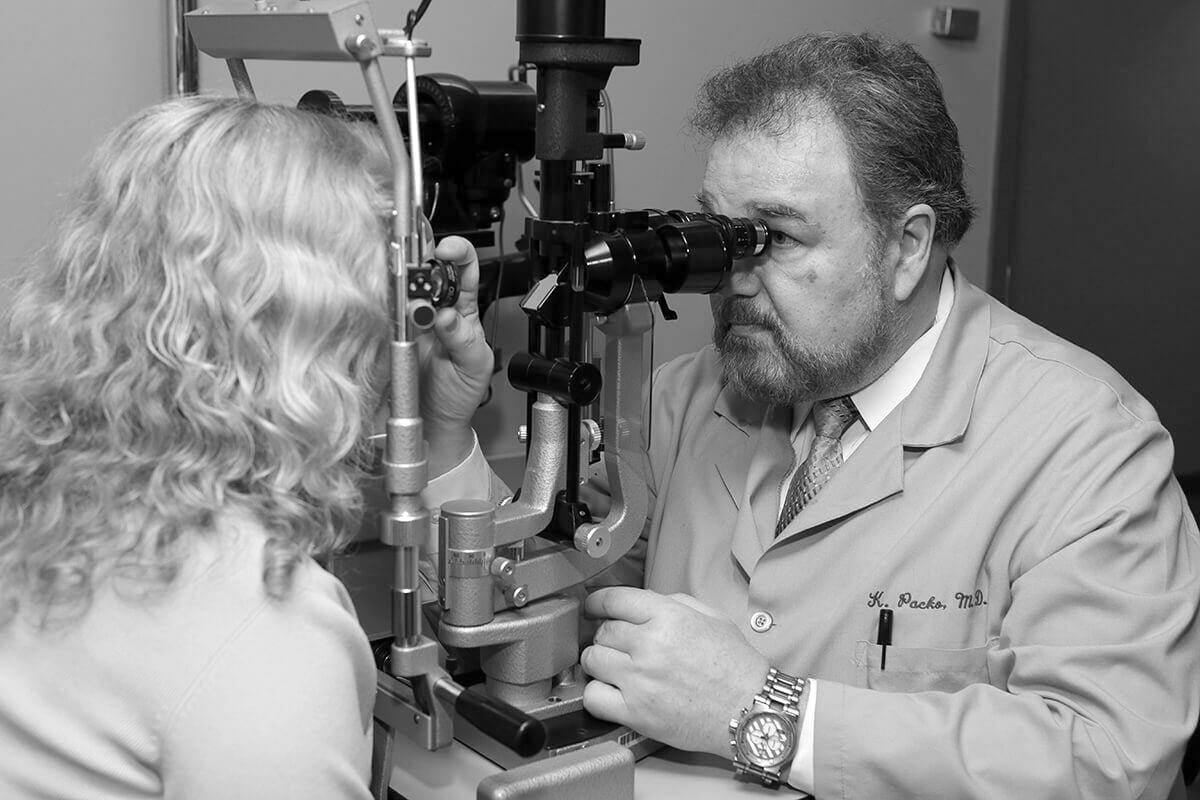 ---
Foundation For Sight
According to the National Eye Institute, more than 3.5 million Americans are blind or suffer from some type of visual impairment. Sadly, that number is expected to nearly double by the year 2030 if more isn't done to detect and treat eye disease earlier. At Illinois Retina Associates, we're committed to preserving the gift of sight.
Through research, clinical studies, teaching, and the development of new instruments and techniques, our doctors are leading the way in advancing the field of retina medicine and surgery. But that kind of commitment requires significant funding. That's why Illinois Retina Associates has created the Foundation for Sight. The Foundation for Sight helps fund clinical research studies and educate future retinal specialists – with the singular goal of preserving the gift of sight.