Welcome to Illinois Retina Associates
Illinois Retina Associates is a renowned leader in retinal care. We specialize in diseases and surgery of the retina, macula, and vitreous, treating patients in Chicago and the surrounding suburbs. Our esteemed team of specialists remains dedicated to advancing the field through pioneering clinical trials, all while approaching each patient with expertise and empathy.
Years Serving Chicagoland
Years of Combined Experience
Clinical Trials Participated
A Full Range of Retinal Care
From early detection and diagnosis of retinal conditions to the latest surgical and non-surgical interventions, we provide a full range of retinal care that caters to the unique needs of each patient.
"Could not have asked for a better experience."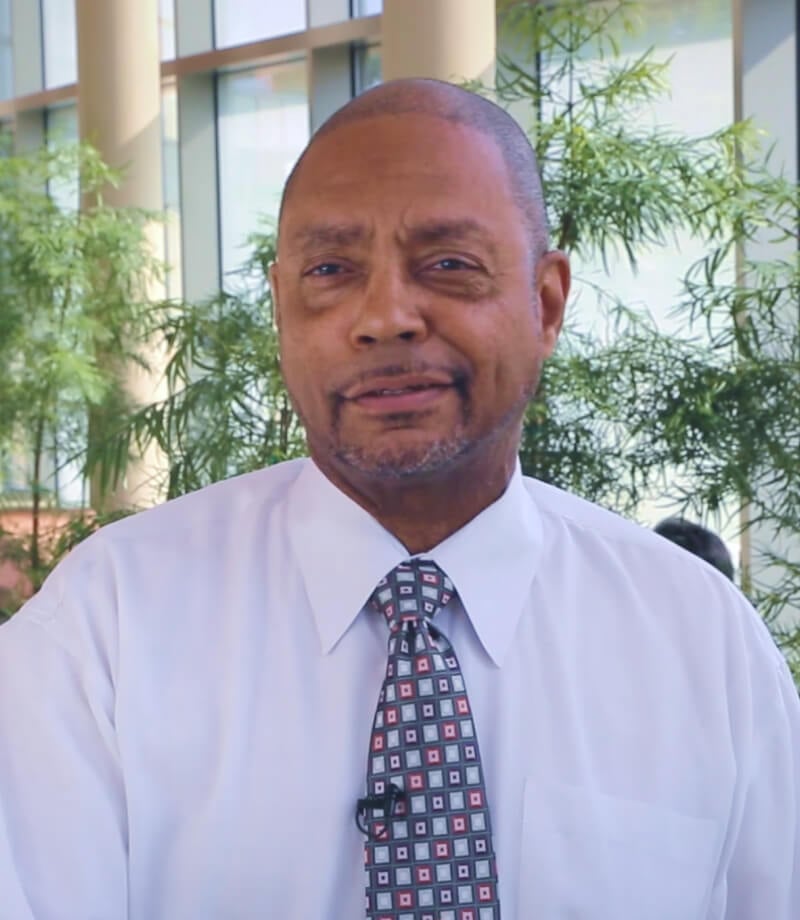 "Everyone was so kind and patient with me. I appreciate everything."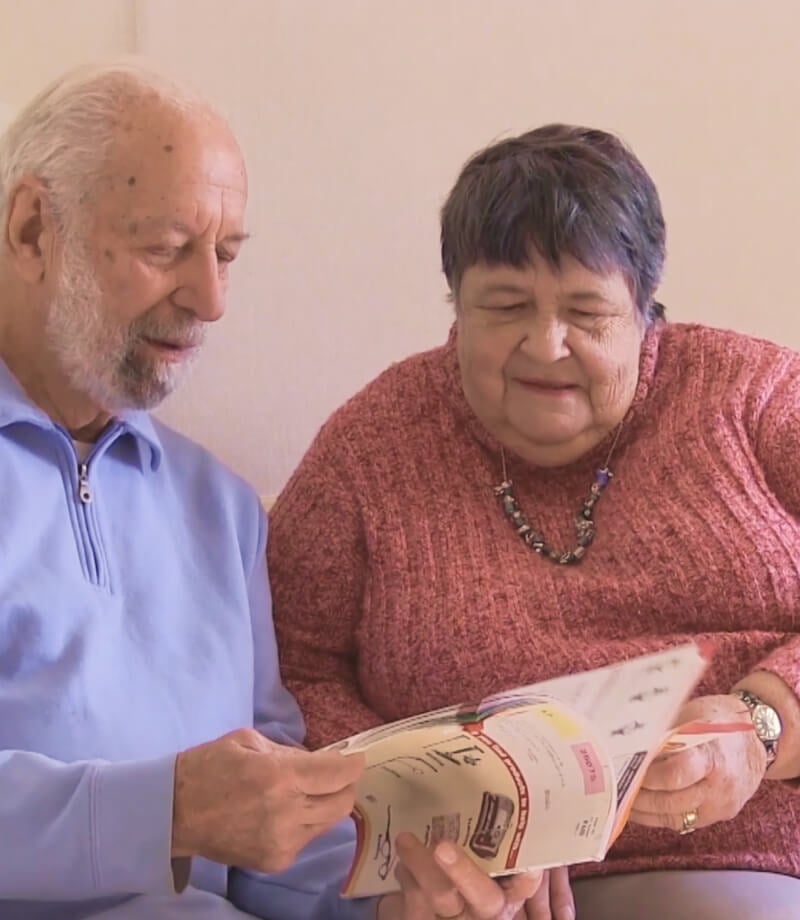 "I found everyone at this office to be friendly and welcoming."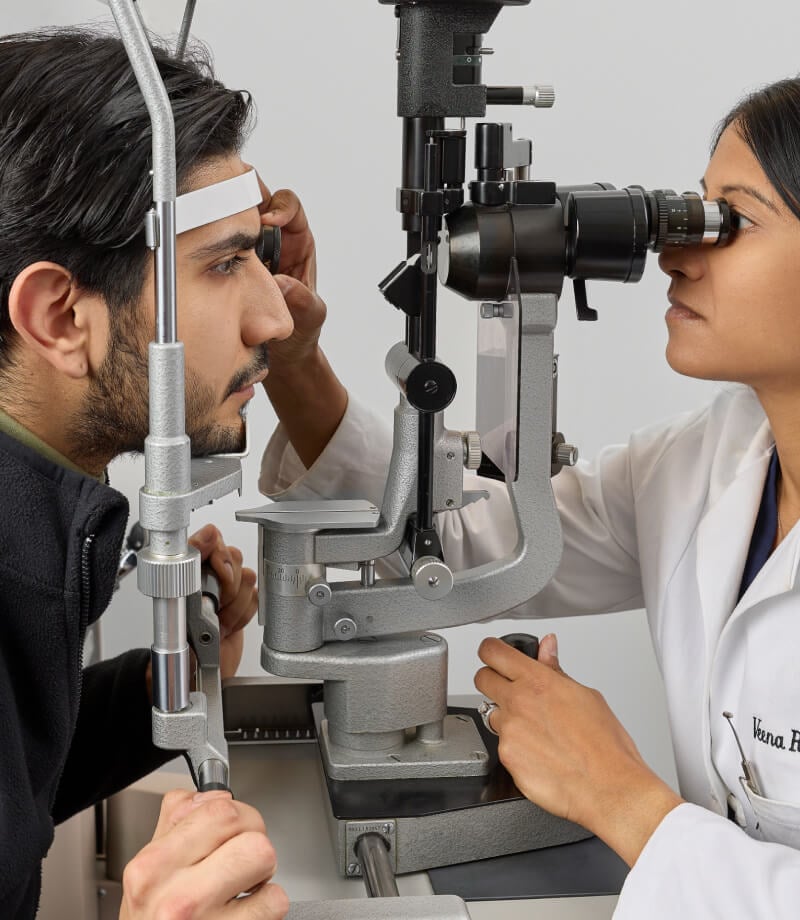 "I felt taken care of and confident of my treatment."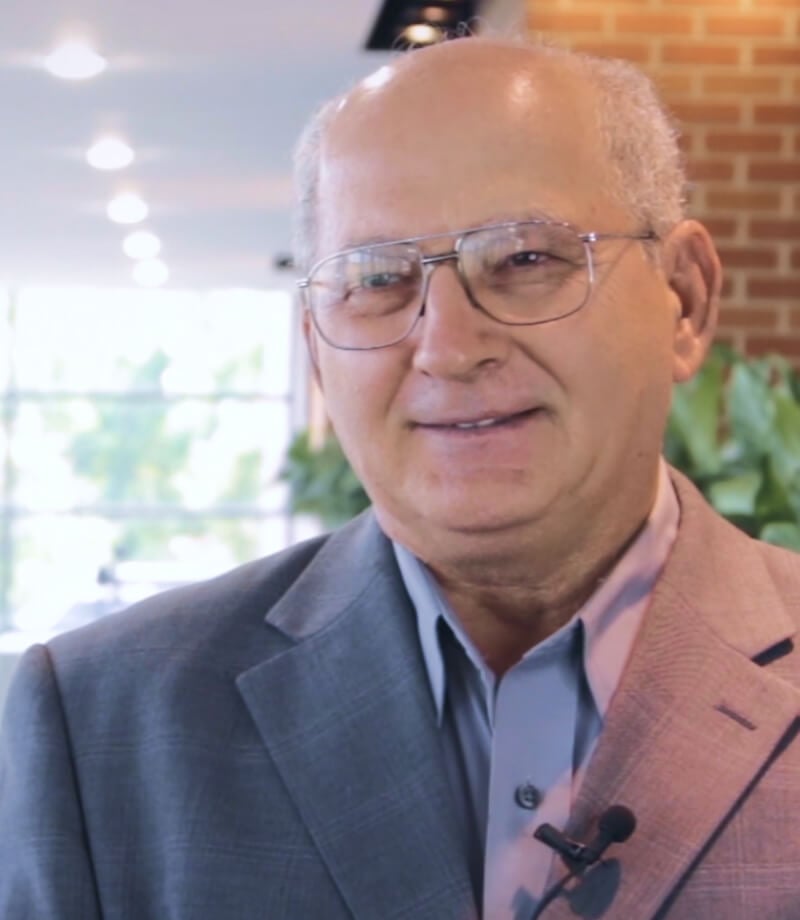 Meet Our Retina Specialists
Our highly-respected retina specialists are doctors, educators, and researchers, who share a commitment to compassionate and innovative patient care.
Memberships and Affiliations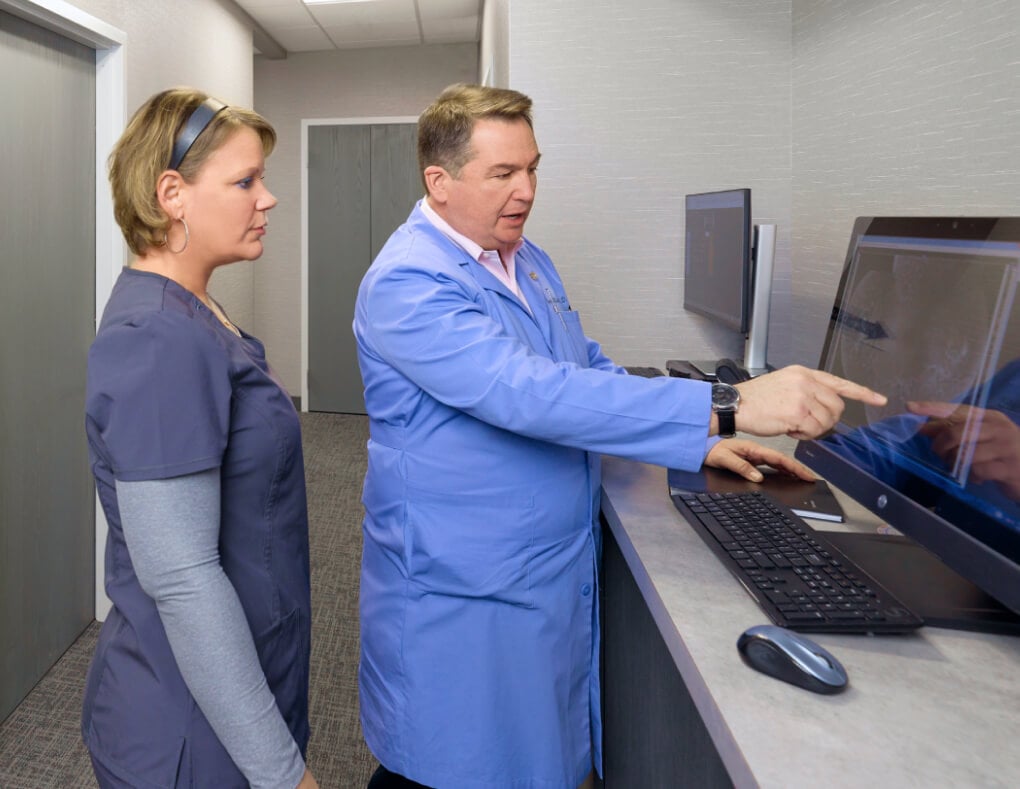 Breakthrough Research & Clinical Trials
We're deeply proud of our four decades of participation in national and international research studies. These clinical trials allow us to offer patients access to groundbreaking technologies and next-generation treatments.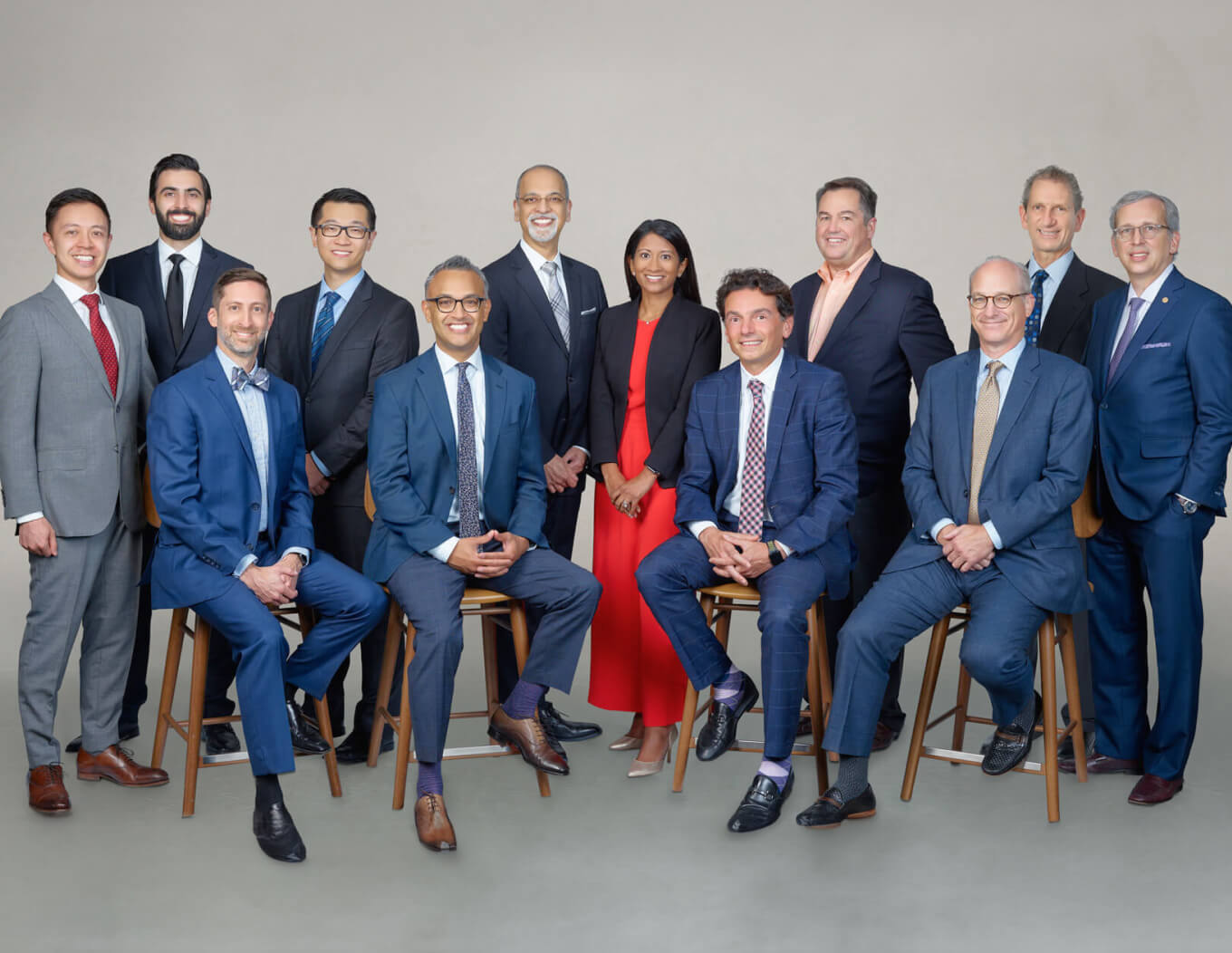 The History of Illinois Retina
Since its inception in 1976, Illinois Retina Associates has become an internationally-recognized practice and a Chicago institution – leading technological advancements and breakthroughs in retinal research and earning the trust of thousands of patients. The journey is marked by a legacy of skilled retinal specialists, innovative treatments, and an unwavering commitment to patient-centric care.
Blog and News
Keep up with the latest news, updates, and announcements from our practice.