David Baczewski Retiring!
David Baczewski Retiring!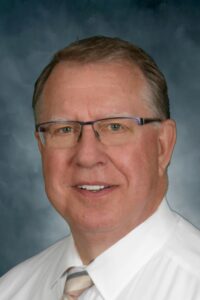 Today we wish our Administrator, David Baczewski, farewell and happy retirement! David started out as a photographer for the practice and has been the administrator of Illinois Retina for the past 47 years! David has helped grow the Illinois Retina team of physicians to 12, the management group to 9, the fleet of offices to 12 and the office staff to over 150! David's dedication to the practice, physicians, staff and patients is second to none. David is the DNA of Illinois Retina. We are grateful to have had him lead us over the past 4 decades. David will certainly be missed, but we hope you will join us in sending him well wishes!