Dr. Minaker published article in the Journal of Vitreoretinal Diseases
Dr. Minaker published article in the Journal of Vitreoretinal Diseases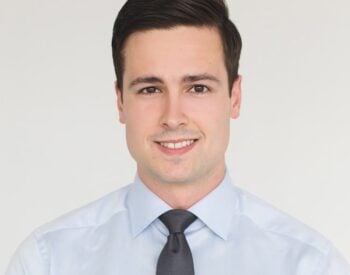 Our fellow, Dr. Minaker, co-Authored an article that was just published in the Journal of Vitreoretinal Diseases entitled "A Stepwise Approach to the Surgical Management of Hemorrhagic Choroidal Detachments". A surgical approach to draining hemorrhagic choroidal detachments, which are a rare but serous complication of trauma or intraocular surgery was discussed. Although these can be managed medically, there are some surgical indications. They described a 3 step approach with increasing invasiveness that surgeons can use to minimize the risk of the procedure.
You can read the whole article here: bit.ly/3wfE0Gz
Congratulations Dr. Minaker!