Welcome To Munster
Welcome To Munster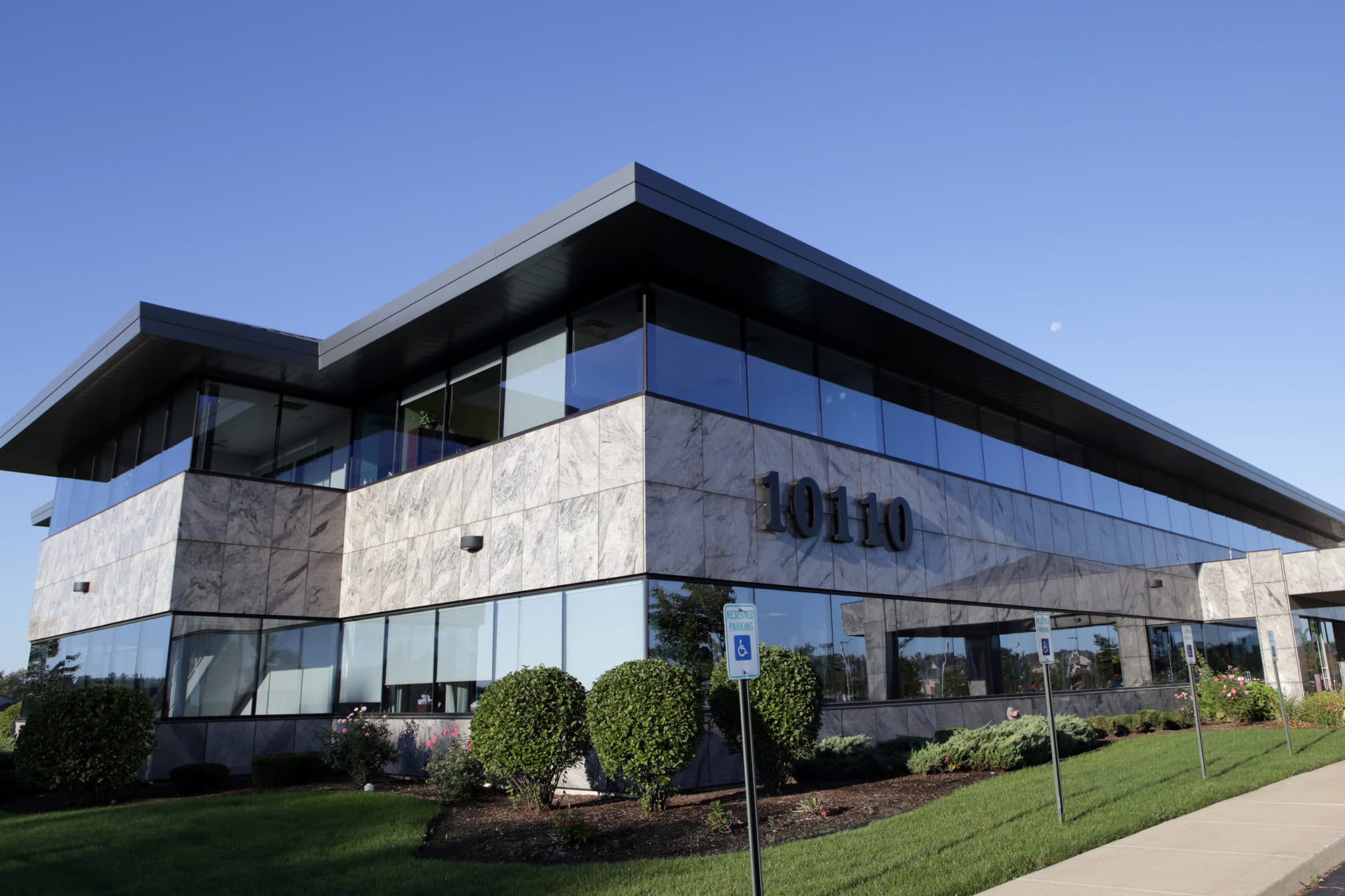 The Town of Munster is located just 30 miles away from the Chicago Loop, and shares multiple boundaries with Hammond, Highland, Dyer, Schererville, and borders Lansing, Illinois. The Potawatomi Indians were the first inhabitants of Munster. Munster became part of the United States in 1780's. The Monster family (later anglicized to Munster) from the Netherlands arrived in 1850's. Settlers arrived by rail and Munster became connected to the growth of the railroad.
In 2007, the landfill on Calumet Ave was turned into beautiful Centennial Park, which is located across from our Munster office. Munster is also home to the Historical Kaske House in Heritage Park. You can also enjoy some leisure time at our beautiful Beech Park, Bieker Woods Park, Circle Park, Briar Creek Park, Hart Park, Orchard Park and Twin Creek Park. Don't forget to stop and visit The Veterans War Memorial!
The office has moved a few times before landing in our current location. When first opened, it was located in a professional office building on the corner of Route 30 and Route 41. After a few years the office relocated into the West Pavilion of Community Hospital, until they were converted into West Pavilion hospital rooms. The office then moved to its current location on Don Powers Drive where views of the two water fountains can be enjoyed from the lobby, or a walk outside to see the fountain that sits in the roundabout. The two fountains give the building its name of "Fountain View Building."
Welcome to Munster!