ASRS Fellows Virtual Lecture Series
ASRS Fellows Virtual Lecture Series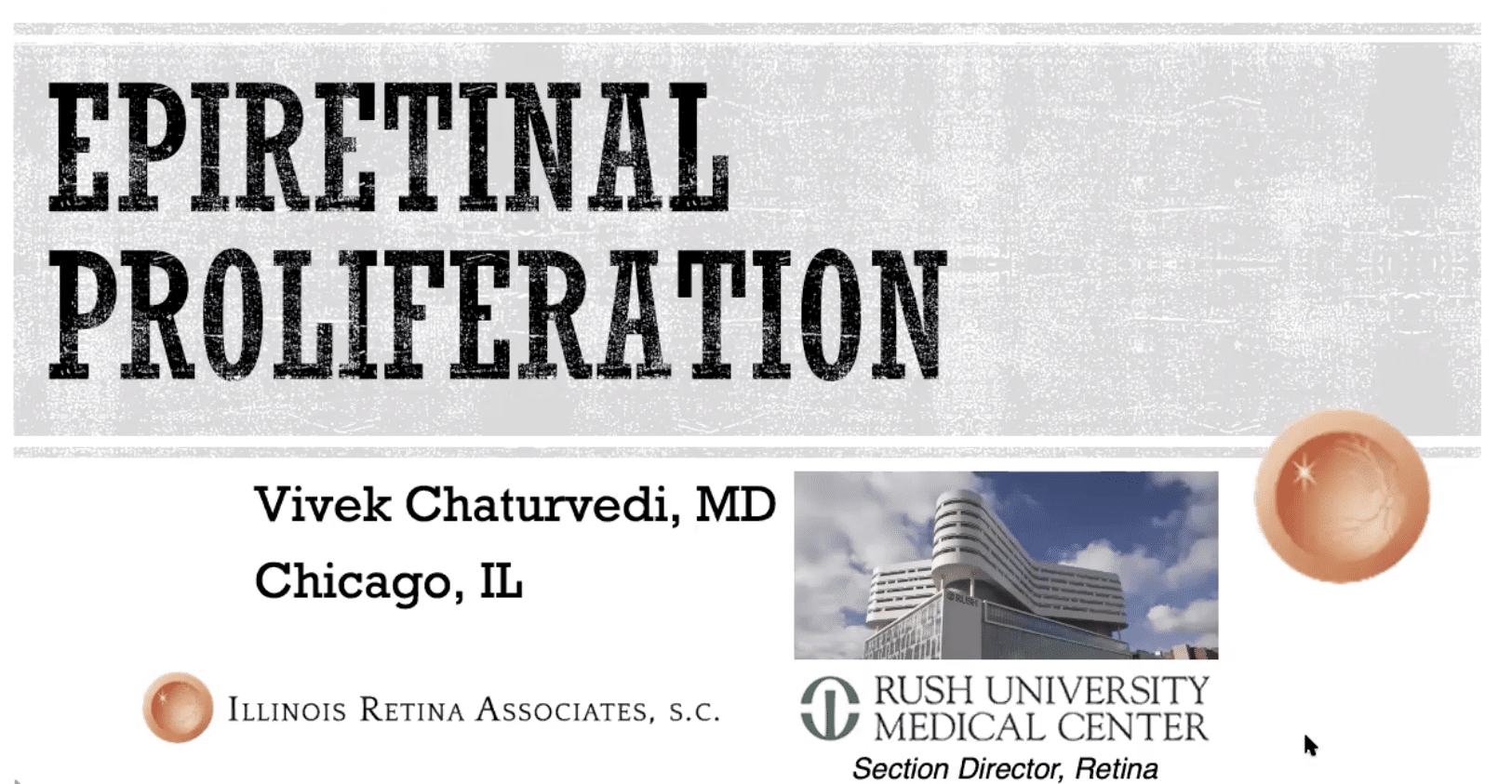 In conjunction with the American Society of Retina Specialists (ASRS), our very own Dr. Kourous Rezaei initiated and organized the ASRS Fellows Virtual Lecture Series during the COVID-19 pandemic.
Retina specialists across the world lectured virtually the retina surgeons in training. We are proud to be a part of this wonderful educational event. Several of our doctors lectured on retina surgery, macular disease, diabetic retinopathy, ocular trauma, journal clubs, complex surgical topics, and much more.
Our physicians remain committed to excellence in clinical care, research, education. This virtual lecture series is an extension of our commitment.