Kirk Packo, MD Passed Into Eternal Life September 1, 2023
Kirk Packo, MD Passed Into Eternal Life September 1, 2023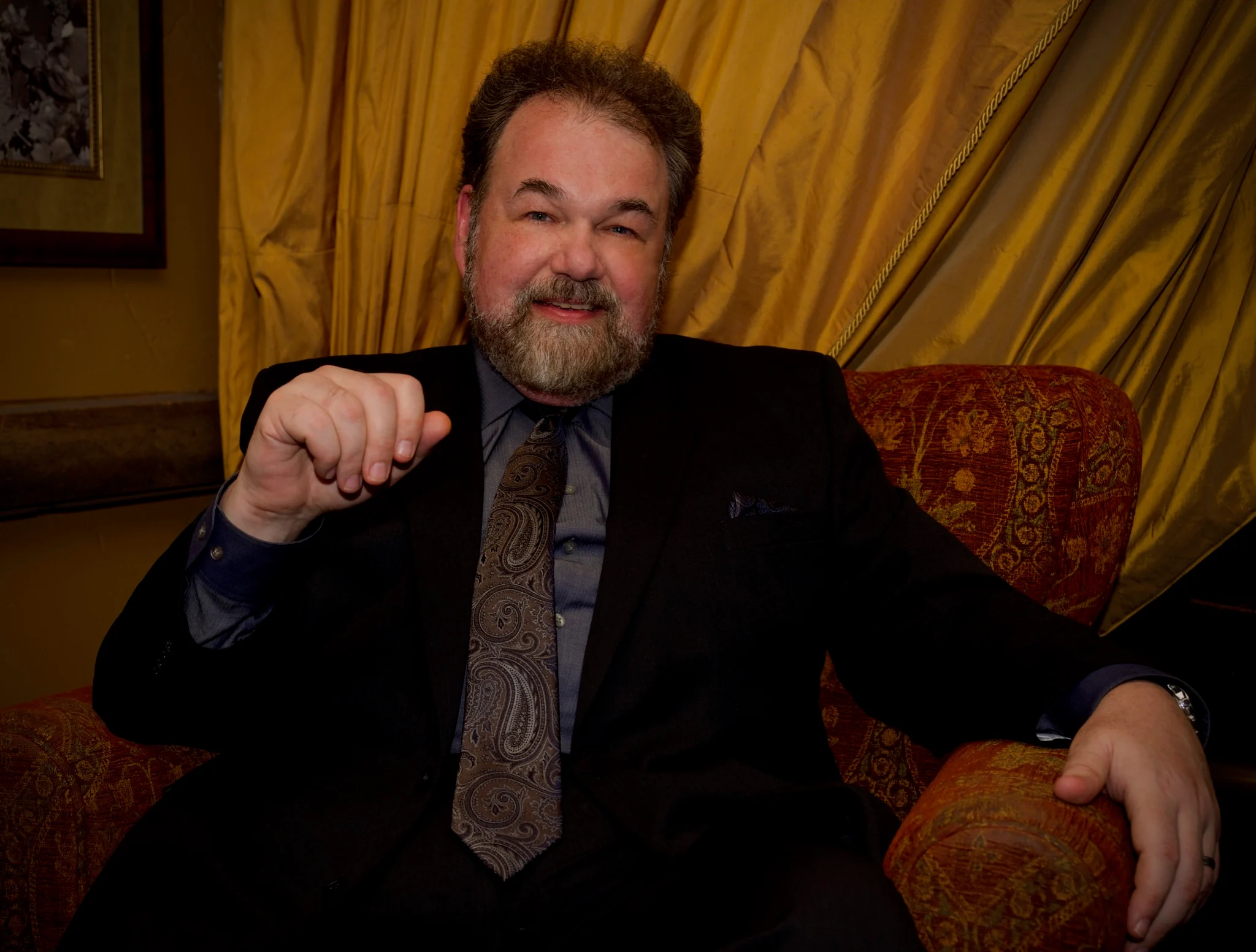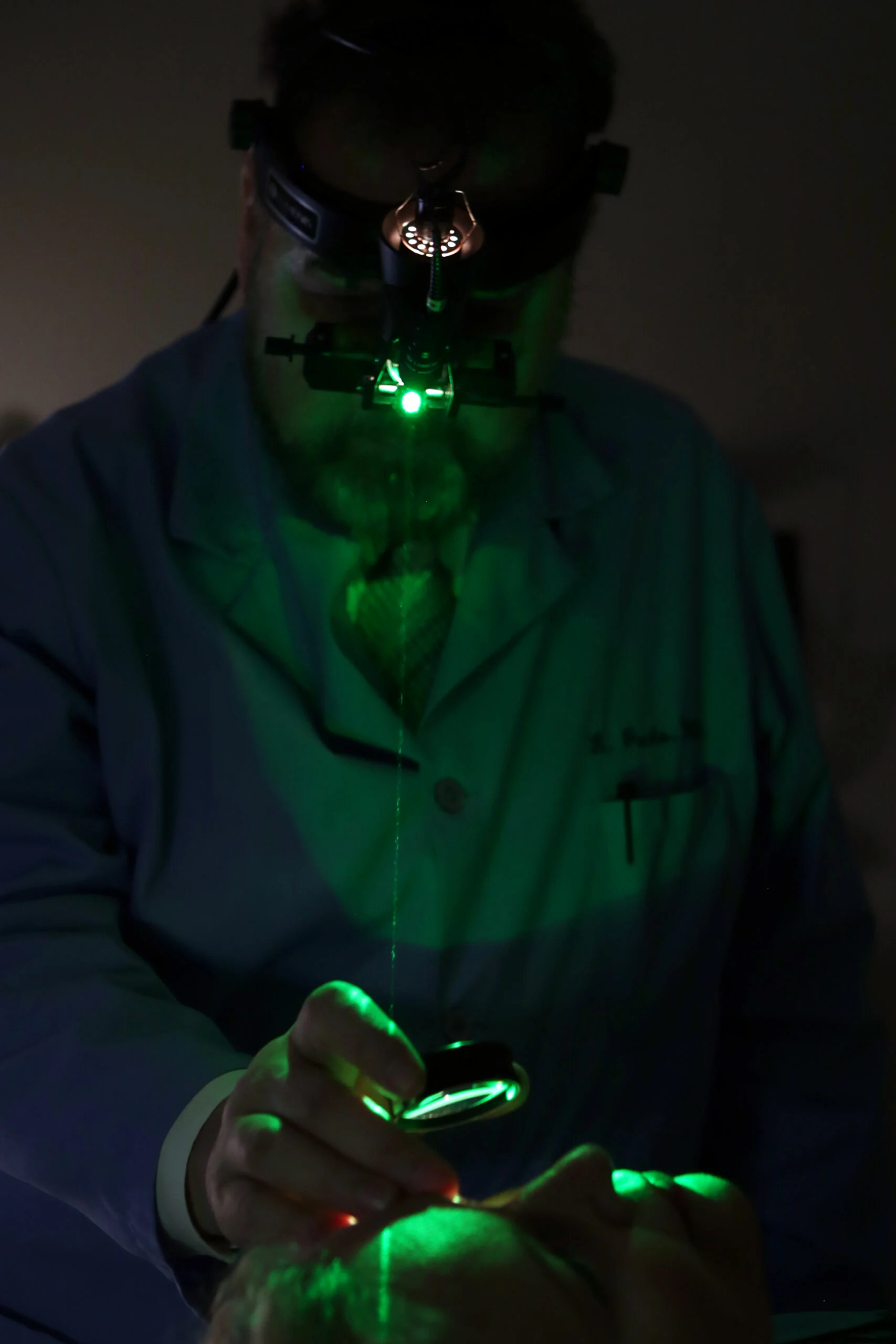 It is with great sadness that we are writing to inform you that Dr. Kirk Packo passed into eternal life on September 1, 2023. All of us at Illinois Retina had our lives influenced by him. He was passionate about the field of retina, and loved his work. He was a superb educator, a visionary leader and an innovator, who was at the forefront of many new developments in retina. It is tempting to say he was a gifted surgeon, but it was not a gift. Those who saw him in the operating room know that it was the result of great effort, meticulous attention to detail and genuine concern for each individual who trusted him with their care.
Among his many accomplishments were serving as president of the American Society of Retina Specialists and chairman of the RUSH University Medical Center Department of Ophthalmology. The American Society of Retina Specialists named the Packo Service Award in his honor.
One of the greatest testimonies to him is how much his patients loved him. They sensed his dedication to each of them, and responded with great devotion to him.
We are all much better off for him having passed through our lives, and we are grateful for the many great things that he did. Our thoughts and prayers are with his family in this difficult time.