Robert Lea, MBA is our new CEO!
Robert Lea, MBA is our new CEO!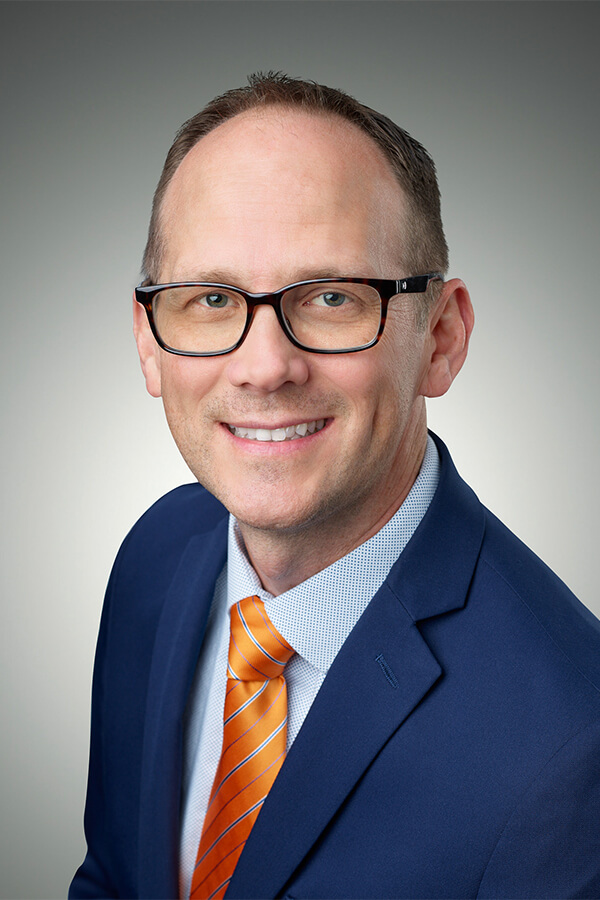 Please join us in giving Illinois Retina's new CEO, Robert Lea a very warm welcome to our practice! Robert joined Illinois Retina in May, 2022. Robert oversees all operations at Illinois Retina including its over 150 employees, 12 physicians, and 12 locations. Prior to joining Illinois Retina, Robert served as Practice Administrator for Retina Center Northwest in Silverdale, Washington starting in 2013 and Operations Manager for Wellish Vision Institute in Las Vegas, Nevada starting in 2006.
Robert holds an MBA from UNLV and speaks fluent Spanish. He is currently a member of RetNet, ASRS, AAO, and ASOA; he has presented at various local and national association meetings as well as serves on various administrative boards. Robert is a talented speaker, enjoys volunteering with youth and scouting organizations, and making memories with his wife and three children.